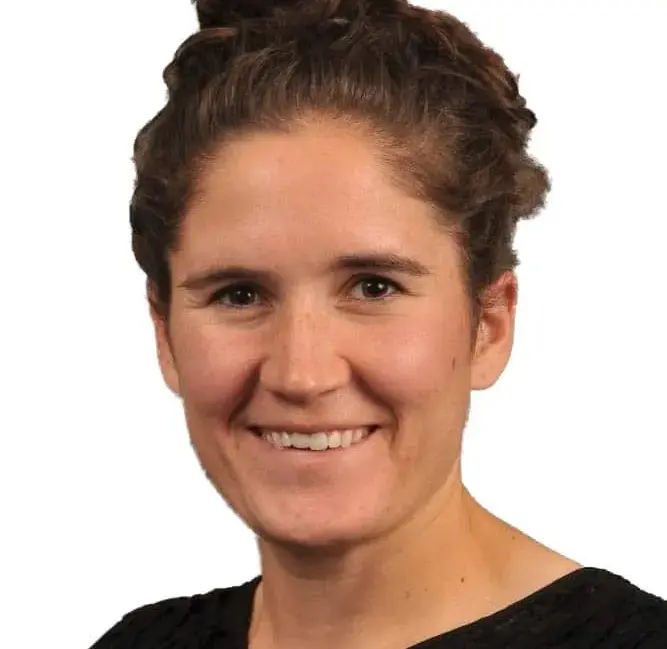 Molly Campbell joined Loevy & Loevy in 2020.
Molly graduated magna cum laude from Notre Dame Law School.  During law school, she was among the first students involved in Notre Dame's Exoneration Justice Clinic.  Molly also attended Notre Dame as an undergraduate, where she won an NCAA National Championship in Women's Soccer.
Before joining Loevy & Loevy, Molly clerked for the Honorable Daniel D. Crabtree in the United States District Court for the District of Kansas.
Her practice concentrates on wrongful convictions and police misconduct in state and federal court.
Bar Admissions
Missouri, 2019
U.S. District Court for the Eastern District of Kentucky, 2020
U.S. District Court for the Western District of Kentucky, 2020
U.S. District Court for the Northern District of Indiana, 2020
U.S. Court of Appeals 6th Circuit, 2020
Education + Honors

University of Notre Dame
• J.D., 2019 (magna cum laude)
• Honor Roll
• Faculty Award for Excellence in Jurisprudence and Family Law

• B.A., 2012
• NCAA Women's Soccer National Champion
• Dean's List
Loevy + Loevy has won more multi-million dollar verdicts than perhaps any other law firm in the country over the past decade. Our willingness to take hard cases to trial, and win them, has yielded a nationally recognized reputation for success in the courtroom.
Read the latest public reporting and press releases about Loevy + Loevy's clients, our public interest litigation, and our civil rights impact.
We take on the nation's most difficult public interest cases, advocating in and outside the courtroom to secure justice for our clients and to hold officials, governments, and corporations accountable.